We have helped build some of the biggest and most complex rail projects in North America and the world, developing a formidable reputation as an innovator who can get the job done on-time and on budget and with highest quality.
Rhomberg Sersa North America provides the best of European innovation combined with local know-how and knowledge that is unsurpassed in North America.
Whether maintaining freight tracks in Western or Central Canada or constructing and maintaining new passenger line tracks in Eastern Canada, we have helped our clients deliver quality projects to the highest standards.
Rhomberg Sersa North America stands for long term business excellence, achieved through a combination of local knowledge and international expertise.
The members of the board and the management team are:
Michael Match
Chief Executive Officer – North America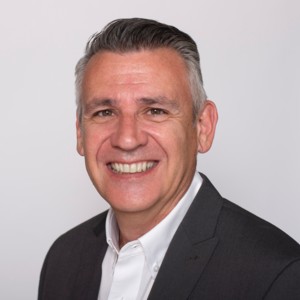 Steve Atherton
Chief Operating Officer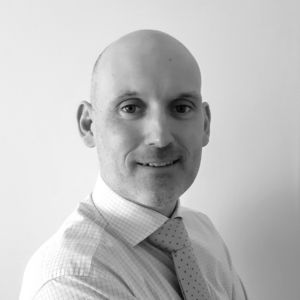 Fergus Mulkerrin
Chief Financial Officer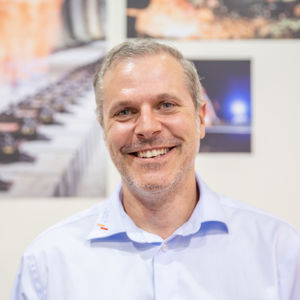 Chris Grill
Director Strategy & Business Development
Rahel Reinhardt
Director Urban Rail Solutions
Christopher Kenyon
Director Track Products & Services
Business Philosophy
Rhomberg Sersa North America aims to encourage and drive a culture of service excellence and develop the best long-term relationships with clients, joint venture and alliance partners and subcontractors. We know that sustainable rail infrastructure solutions combine technical, environmental, social and financial needs. To achieve this balance we apply the international expertise and commitment of our engineers, planners, specialist consultants and managers to design and customize compelling technically articulate value propositions for our clients.
During the last decade, we have worked extensively with national and regional rail owners and operators to provide innovative, safe and cost efficient, needs based service delivery on a significant cross section of multi-discipline urban and large scale national projects.
Rhomberg Sersa's philosophy and successful growth strategy has always focused on the following principles:
Provide tailor made and cost efficient solutions based on customer needs
Focus on high performance and safe delivery
Deliver the best rail infrastructure (whole of life cycle optimization)
Establish a culture of continuous improvement with the clients and amongst the employees
Being a pioneer and strive for excellence.
History
1999
Founding of Total Track
Tim and Sue Mann found Total Track in Mallorytown.
2009
Integration into Sersa Rail
Total Track becomes an entity of the Swiss based rail company Sersa Group with its HQ in Zurich, Switzerland.
2010
Significant Investments into Major Plant
Operations expanded with the addition of several high performance machines.
2011
Business Expansion to Western Canada
After investing in a new ballast cleaning machine new projects were acquired in Alberta and British Columbia. Since then follow-up projects were successfully acquired.
2012
Merger of Rhomberg Rail and Sersa Rail
Due to the merger of the two well established rail companies Rhomberg Rail and Sersa Group, Sersa Total Track becomes an integrated member of the Rhomberg Sersa Rail Group, with headquarters in Austria and Switzerland. Sersa Total Track is now able to offer the entire scope from ballast to slab track construction, renewal and maintenance.
2015
100% Ownership
The owners of Rhomberg Sersa Rail Group take over 100% of the company shares to beccome full owners of Sersa Total Track.
2017
Restructuring
Sersa Total Track undergoes a restructuring process where the traditional ballast track machinery is parted from to focus on track maintenance utilizing ballast cleaning machines, rail grinding and milling technologies as well as the Group's vast knowledge of slab track construction and its innovative products.
2018
Rebranding to Rhomberg Sersa North America
Sersa Total Track and its sister company Rhomberg Sersa Rail Canada (established 2014), specializing in track systems technologies and innovative railway products, merge to Rhomberg Sersa North America to become one of the leading North American companies in track maintenance for urban transit systems (LRT, Subways), Class 1 and Short Line Railways and slab track technology and innovative track systems.
2021
Rhomberg Sersa Rail Group acquires Balfour Beatty Track Solutions Business
Combined with the existing ballast cleaning machines Rhomberg Sersa North America becomes the largest, most modern ballast cleaning fleet in North America as a privately owned company.
2022
Rhomberg Sersa acquires new premises in Georgiana, Alabama which are developed to house workshop and maintenance facilities for the MoW machines.
Rhomberg Sersa move into their new, modern office facilities at Fleming Island in Jacksonville.
Clear values
A corporate philosophy can achieve great things – but only if it is not limited, leads by example and ensures its values are lived. We have a history of dealing fairly and reliably with our partners, and intend to continue this with a modern approach into the future. In order to achieve that we have created the Compliance Guideline as ethical and moral marker for open behaviour with integrity – not just within the Rhomberg Sersa Rail Group, but also - and foremost - when dealing with our partners, suppliers and competitors.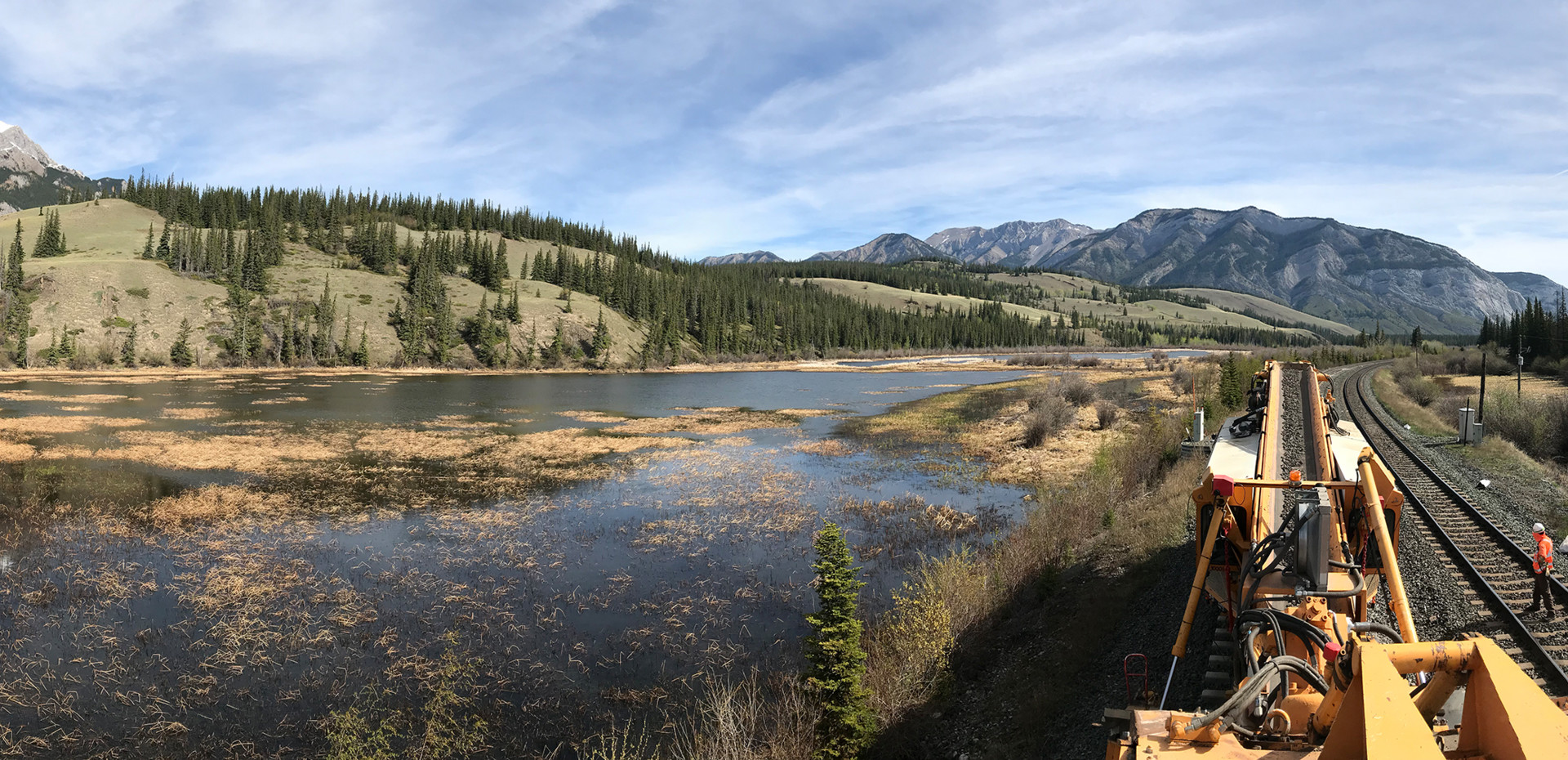 Safety
Rhomberg Sersa North America recognizes the unique requirement of the railway environment in which we work. It is our aim to ensure the safety of all those who access and use the rail corridor.
The railway environment provides a particular set of risks and safety requirements, which we recognize through the involvement of our employees to develop and implement appropriate policies, a series of programs, procedures and rules on specific health and safety matters. Safety is our first objective and together we are proud of our achievements in this area.
It is Rhomberg Sersa's up most priority to provide a safe and healthy work environment for our employees, contractors, customers and visitors. We ensure that our work practices comply with the Rail Safety Act and that they do not compromise the health or safety of others in the workplace and that our operations will not place the local community at any risk of injury, illness or property damage.